For transfers and tours we refer to our suppliers who have offered us a quality service for years.
Jorge Mendoza 📲 +507 67895391
Nestor Pinzón 📲 +507 6646-8767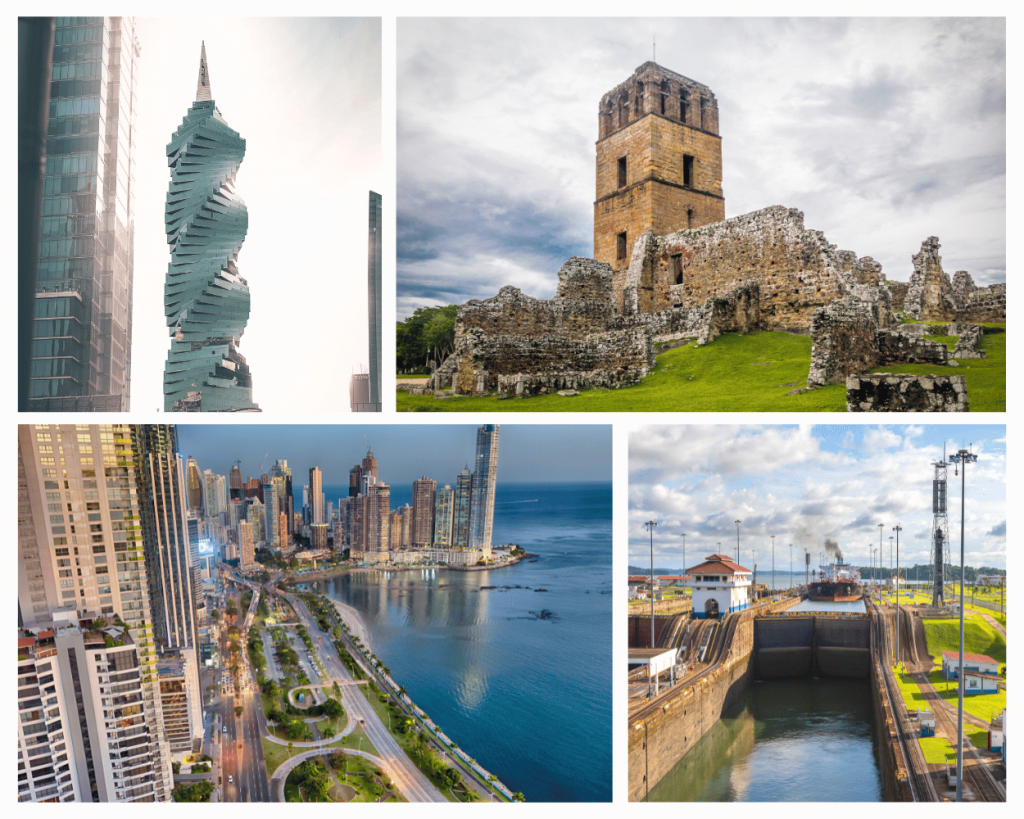 Some ideas that you should visit while you are in Panama city.
Miraflores Locks
Casco Antiguo
Museo del Canal Interocéanico /Casco Antiguo
Panama La Vieja
Cerro Ancón, the hights point in Panama city, great views.
Cinta Costera
Amador Causeway and the Biodiversity Museum
Metropolitan Park
Sloth santuary at Gamboa.
Activities to do
Panama Canal Tour on board with Panama Marine Adventures.
Walking trail in Pipeline road, Plantaition Park, Camino de cruces Park and Soberanía Park. You must go with a tour guide.
Rent a boat tour to visit Monkey Island in the waters way of the canal.
Rent a bike, scooter, or just go for a walk to Cinta Costera and Causeway of Amador.
Take the Panama Railway to Colón. All the way just right beside the waterway of the Canal.
Take a tour to San Blas Islands.
Take a tour to Emberá Indian Village.
For a Beach´s day close to the city check to go to Santa Clara or Taboga Island.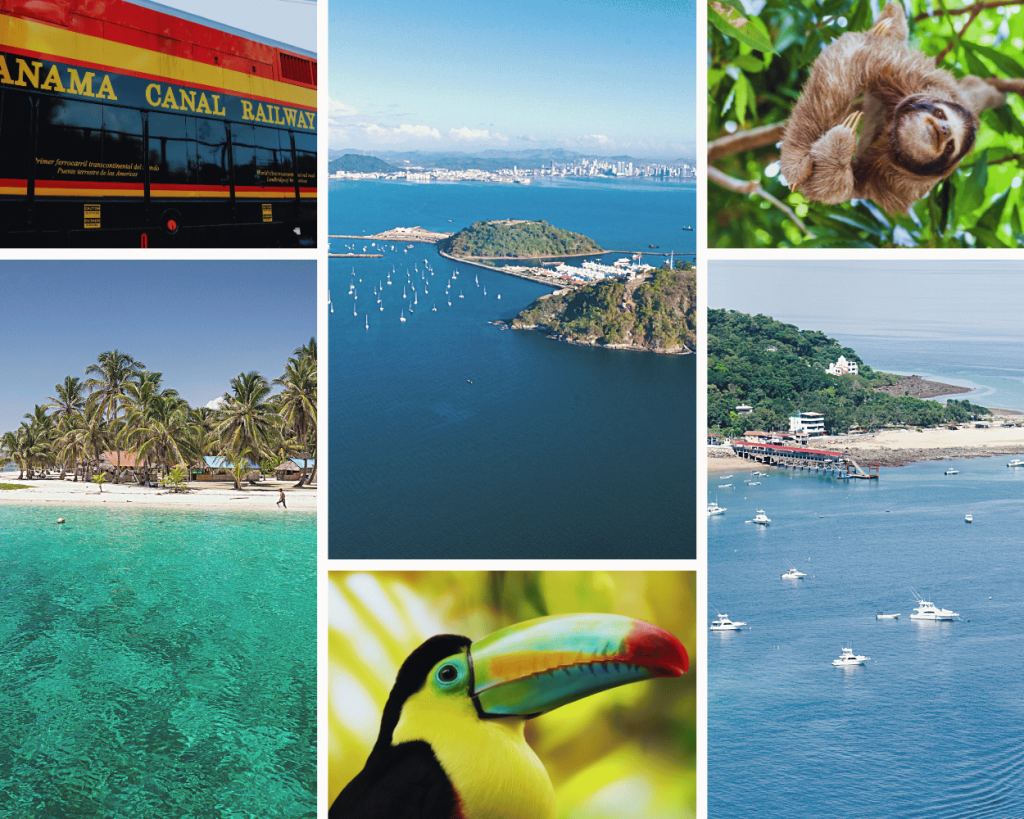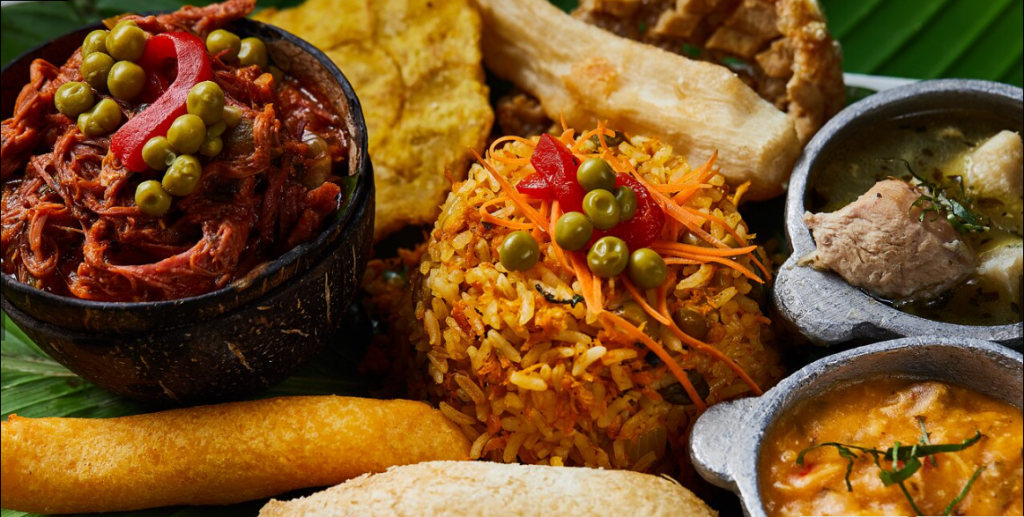 Where to eat local food?
Trapiche Restaurant
La Fonda
See food market – To try ceviche in a colloquial atmosphere.
Artesana, local bakery.
Try a "Raspao" a non alcoholic frozen drink, at Casco Antiguo or Cinta Costera.
Go to Veracruz, the closest beach in Panama city, for a big fried fish.
Kyuco at Amador Causeway.