about Us
Sharing a bit of our beginnings and what we love. Excited to hear from you…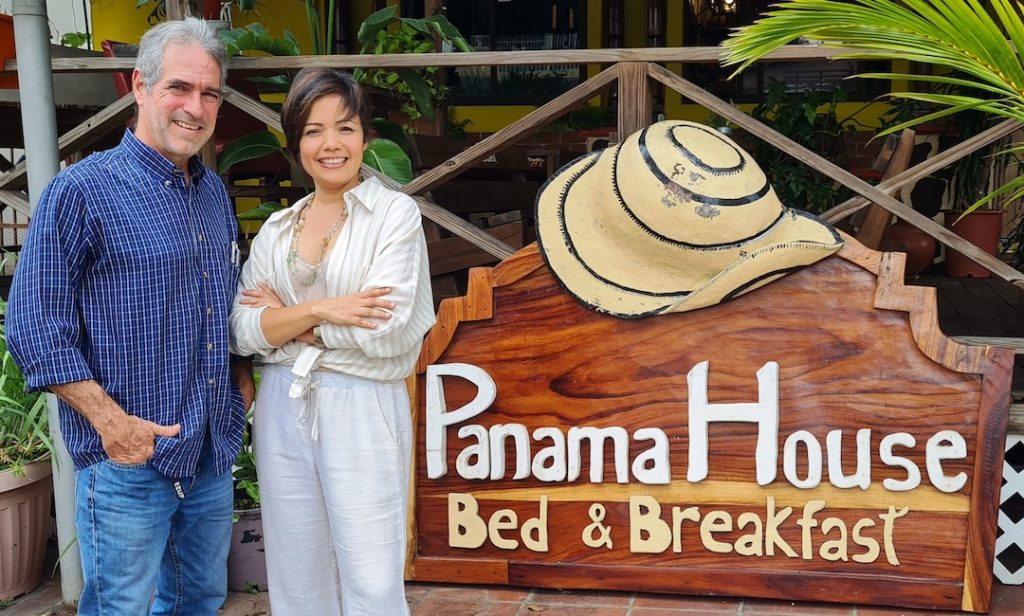 the best Hostel option for you!
Since 2012, Panama House Bed and Breakfast was born, from Panamanian owners, with the objective that you immerse yourself in our culture from your arrival, with spaces for games and social areas, where native details and flora of the region predominate.
At Panama House we are passionate about hospitality and providing valuable information about the destination. Always waiting for that opportunity to share a good coffee and laugh together.
But what makes Panama House truly special is its community of guests. Travelers share experiences and create friendships that often last over time. Today, Panama House has become one of the most popular hostels in Panama City, with many travelers returning time and time again.